2013 Rolls-Royce Phantom EWB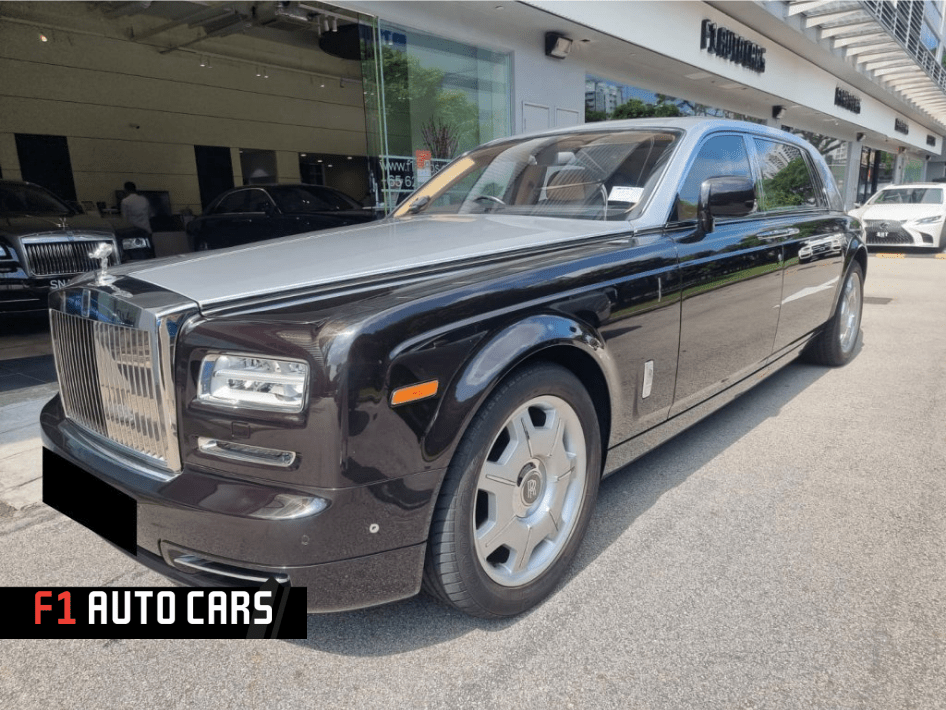 Powerful 6.7L V12 engine producing 453bhp and max torque of 720nm mated to 6 speed gearbox. 0 to 100km/h in 5.7 secs and top speed of 240 km/h!
6.6L Powered By V12 Twin Turbo Engine Featuring 563Bhp, Torque Of 780Nm, 8 Speed Automatic Transmission, 0 To 100Km/H In 4.9s. Rear Wheel Drive
Premium Hifi, Driver Assistance 3, And Other High Options
Rolls Royce Ghost: Series 2! Beautiful Interior. Under Warranty. View Anytime!