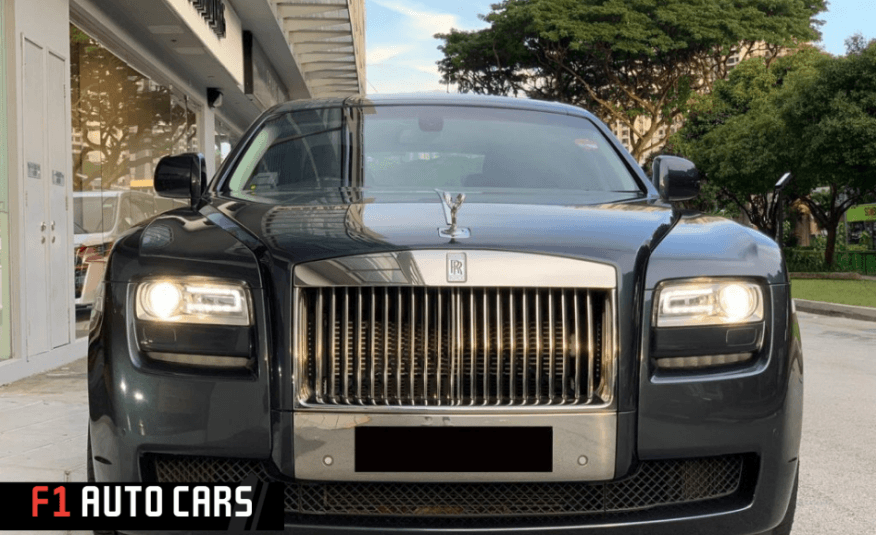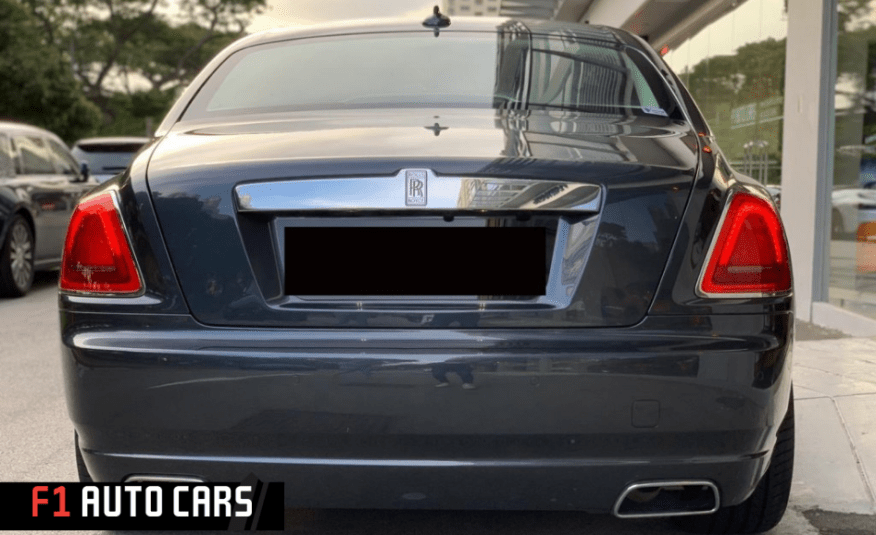 V12 6.6L Twin-Turbocharged Engine With 563Bhp And 780Nm Torque! Propelling The Beast From 0-100KmH In 4.5s. 8 Speed Silky Smooth Automatic ZF Gearbox.
Powered By A Twin Charged V8 4,000cc Producing 541Bhp And 770Nm Torque Paired With An 8 Speed Dual Clutch. Top Speed Of 318Km/H, 0-100Km In 4 Seconds.
20" Wheels, LED Headlamps By Mulliner, 3 Spoke Steering, Bang & Olufsen Audio System, City Specification, Etc.
Agent Warranty And Maintained By Bentley Singapore. View At Showroom Anytime